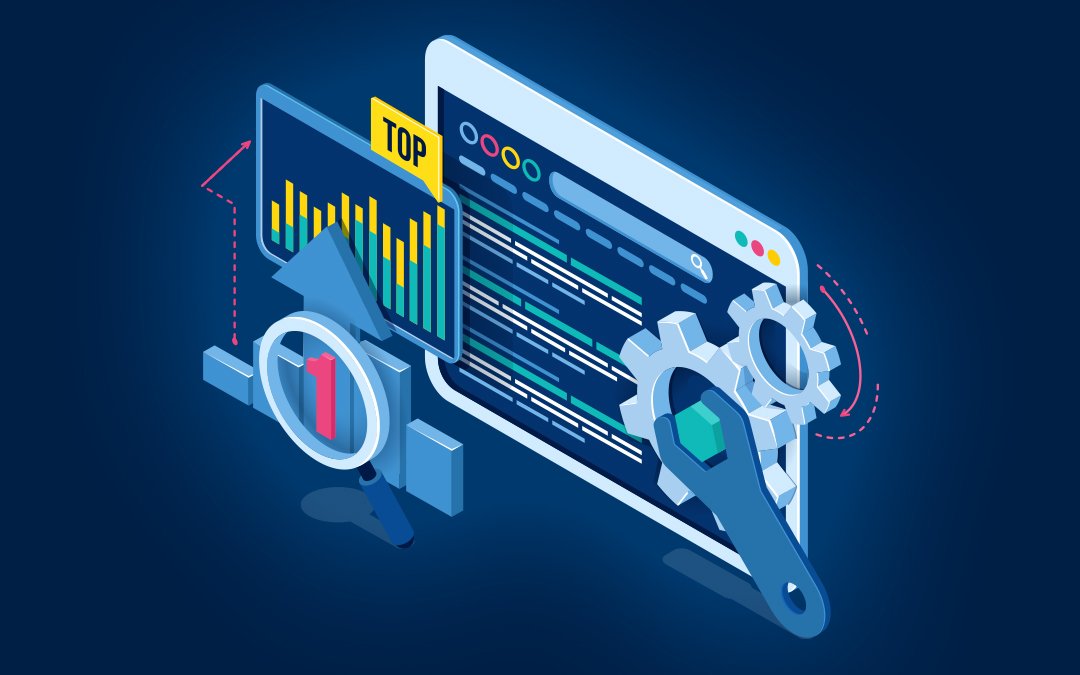 Website SEO, How Does it Work?
First of all, let's learn real quick what website SEO is, what it does, and how it works. SEO stands for Search Engine Optimization. It is the process of optimizing a website so that it performs well in organic search results. Ranking high for search terms, which are known as keywords, increases the visibility of a website and leads to a higher number of visitors to the actual website. When working on SEO for your website, you're basically optimizing your content, keywords and your entire web experience for search engines, web spiders, and crawlers.
An important aspect of SEO is making your website easy for both users and search engines to understand. Search engines have become very sophisticated in the past few years. They are becoming more and more refined to think and scan websites like a human. Making sure that websites don't fill their website with just keywords instead of useful information that's easy to read and understand.
What Are Search Engines and Spiders?
Search engines are your Google, Bing, and Yahoo. Those are the most popular search engines out there. Nowadays there are a lot of search engines and different types of browsers. Social media platforms have search engines integrated into their systems, like Facebook or Twitter. Facebook is a search engine in itself. Have you noticed all the content, business pages, and Facebook Shops that are currently on there now? It has grown immensely and the Facebook search function has become an integral part of Facebook's ecosystem.
1. SEO Is An Investment
The internet has changed so much within the past 10 years. No longer do we have dial-up internet that takes minutes for a single web page to download. We remember those days, don't we? When we had to hear that noise of the internet successfully connecting and waiting for a web page to come up after that.
Those days are long gone. The world wide web has grown into a money making machine. There are thousands of businesses marketing their business, advertisements pop everywhere you go. There is money to be made out there and if you're not capitalizing on that sales funnel, you're losing money.
2. SEO Increases Your Online Visibility
Not only does a website increase the visibility of your business, it also increases the online presence of your products and services. There are people out there looking for the types of services or products that you offer, you just have to optimize your website to target those people. Hiring a marketing company is a good way to start growing your business without having to hire employees.
3. SEO Is A Long-Term Strategy
We've mentioned it. Your website will display your products or services. If you don't have a website, you won't show up on search results and if you don't spend the time and money to market your business, you won't sell as many products or services. It's as simple as that. Sure, you can have sales guys and do B2B sales, but why not expand your horizon by reaching prospective clients in different ways. SEO – Search Engine Optimization is a long-term strategy
4. Get Ahead of the Competition
If you have a website don't expect it to start selling your products instantly. The internet has become the go-to place to make purchases because it's convenient. People don't want to drive and spend hours shopping and driving. It's easier to shop from home and save time and money as well. For that reason, many businesses advertise their products and services as much as they can. The competition is out there and as business owners, we must invest in marketing. Otherwise, we'll fall behind the competition.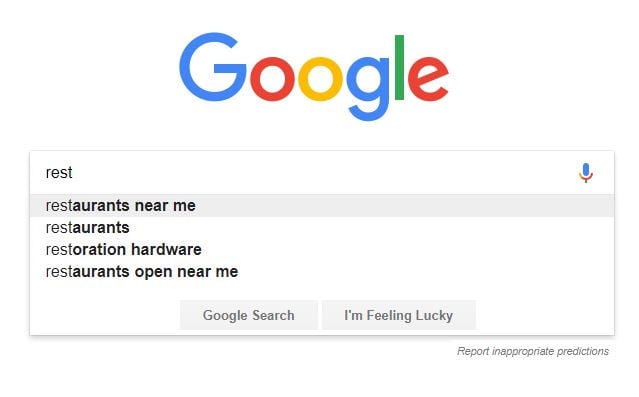 If you were to search for a place to eat, you simply "Google it" right? At least most of us just search for places either on our phones or on our computer because it's so easy and convenient. If you're restaurant is optimized for local visibility, chances are that your optimized location will come up on the search results, depending on the location your prospective clients are searching. This is what you need to think about when getting ahead of the competition. There are many different businesses advertising all over the internet. Mobile devices have become one of the most popular gadgets to use when making purchases, search for products, services, or businesses. At The Design Agency, we understand how important Search Engine Optimization is and we research your competition before starting on our SEO strategy. Do you need SEO services? Contact us Here.[/et_pb_text][/et_pb_column][/et_pb_row][/et_pb_section]
Share This, Choose Your Platform!