Your In-house Marketing Team
As a marketing agency, we help you strategize, design, manage and implement campaigns for your business. We can help build and launch digital marketing campaigns that generate results, and most importantly, its performance can be tracked through analytics data. Working with a marketing agency gives you access to industry experts who have been doing this for years and can effectively manage your campaigns, so you can focus on managing your business.
Our digital marketing services provide businesses of all sizes with an opportunity to market their brand 24/7 – 365 days a year at a low cost. From small to medium-sized businesses to multiple location companies, we can help you expand your niche market reach to offer products and services to your target customers, irrespective of time differences or location.
Hiring a marketing agency is one of the best ways to reach your target audience while maintaining a great relationship with your existing clients. As long as your business has a firm digital presence, your customers will always find you! Please take a look at the services we provide below.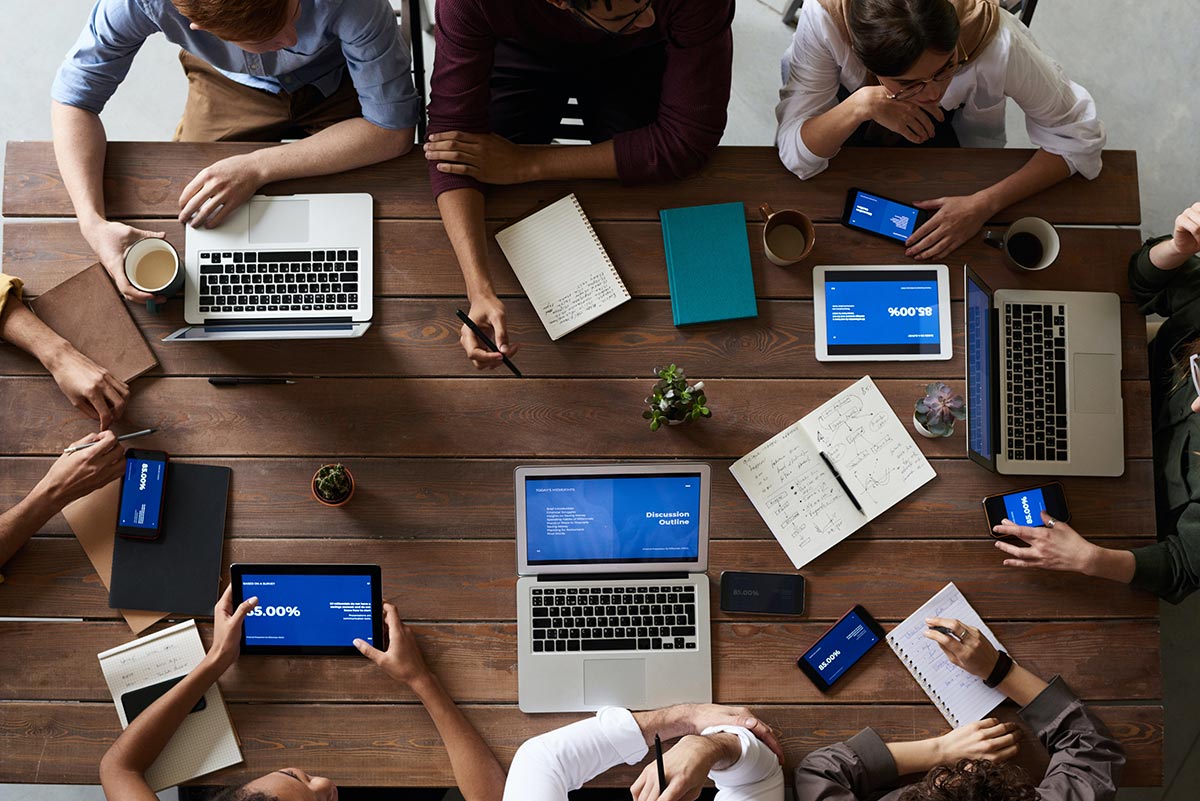 Branding
Branding is the process of creating a strong, positive perception of a company, its products or services in the customer's mind by combining such elements as a logo, design, mission statement, and a consistent theme throughout all marketing communications. Effective branding helps companies differentiate themselves from their competitors and build a loyal customer base.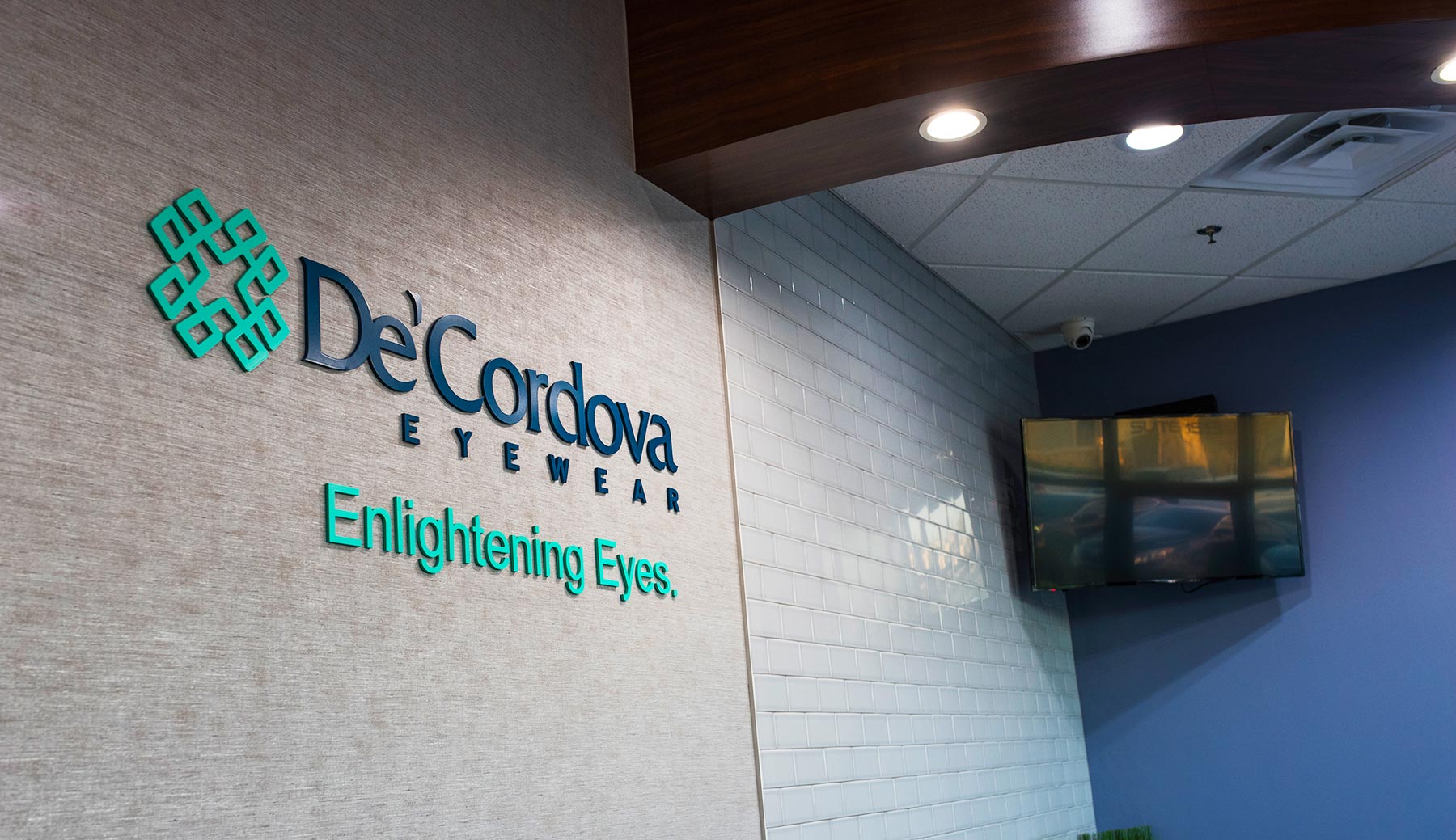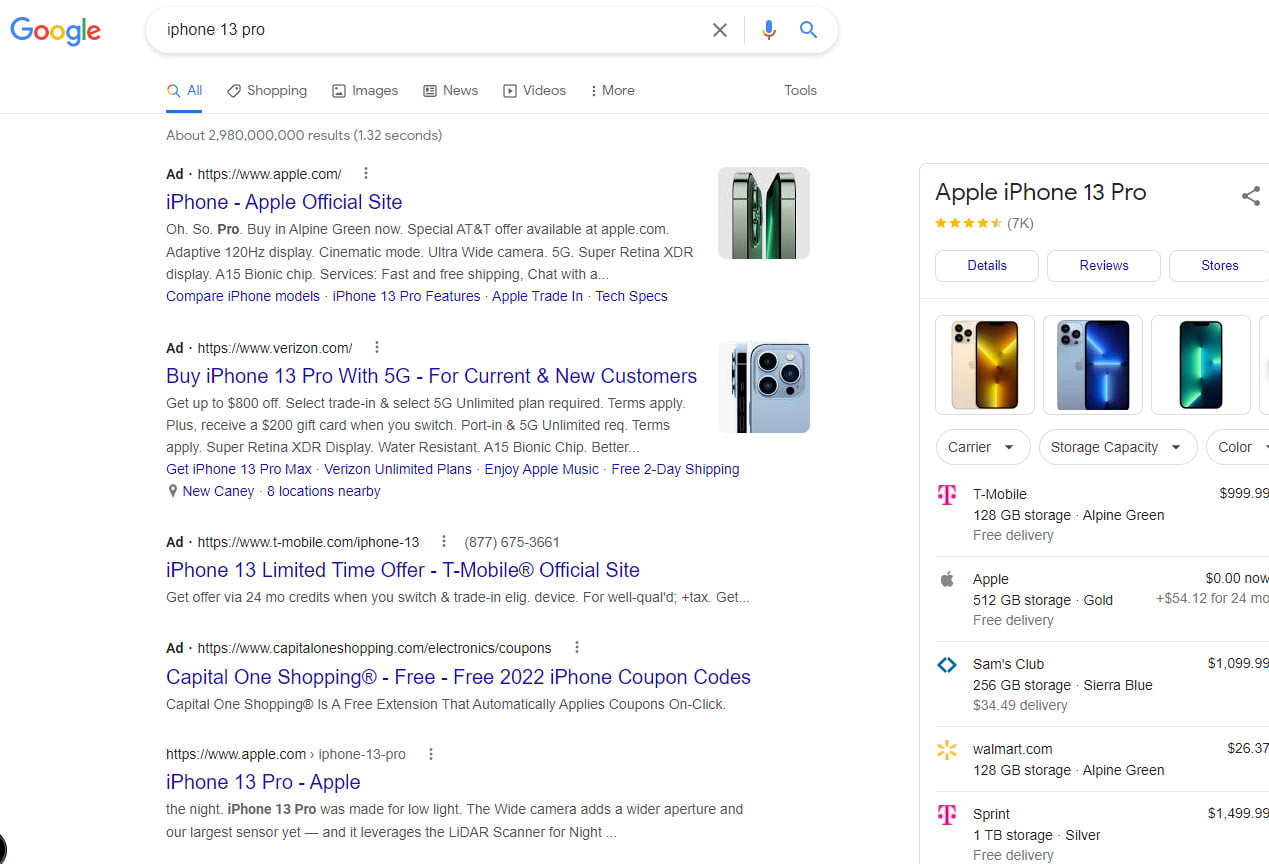 Google Ads
With billions of searches per day on Google, you can use search ads to make sure potential customers notice your brand, consider your offerings and take action. Google Ads lets you target your ads to the type of customers you want, and filter out those you don't. When you advertise online with Google Ads, you can use different targeting methods to reach potential customers right when they're searching for your products or services.
Website Design
Websites are essential these days, but there are still businesses that don't believe it will do them well, especially in capturing new customers. A website is necessary in today's digital world and every business should have one. They are the "face" of your company on the web and we can help put your website to work for your company.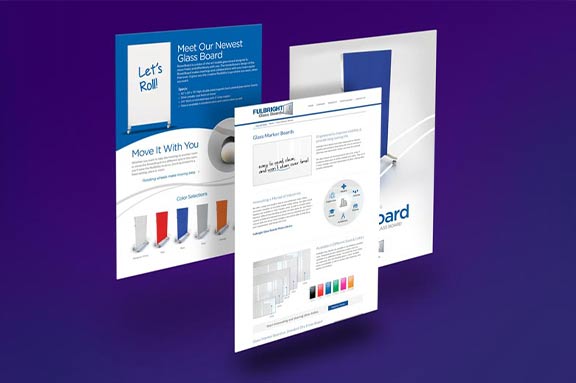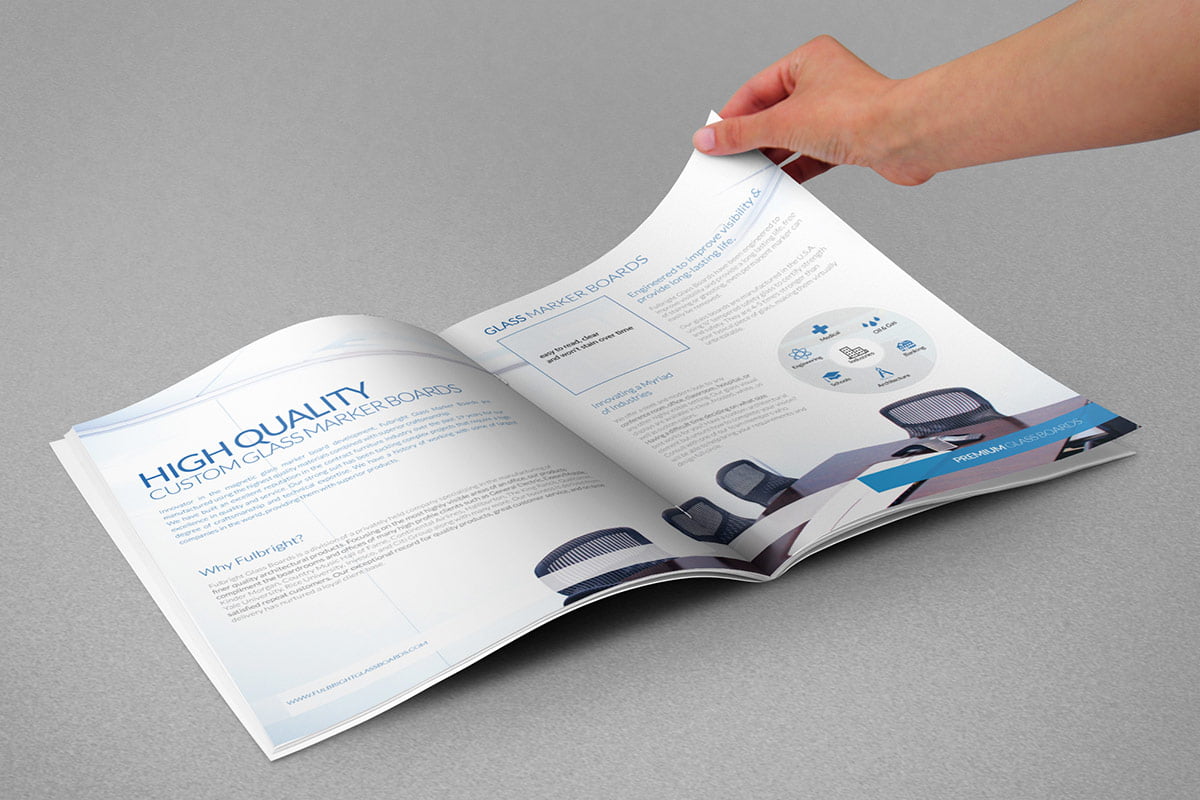 Graphic Design
Graphic design is the craft of planning and creating visual content to communicate ideas and messages. Graphic design is everywhere you look — from billboards, to cereal boxes, to mobile apps, or the restaurant menus that you touch at a restaurant. Through incorporating different elements and principles, these designs can influence our perception and emotions.
Search Engine Optimization
SEO is crucial because it makes your website visible online, and that means more traffic and more opportunities to convert prospects into customers. SEO gives you the power to be the answer to potential customers' questions. In addition to visibility and traffic increase, SEO contributes to your authoritative voice in your field. Authority then leads to brand trust, which ultimately leads to brand loyalty.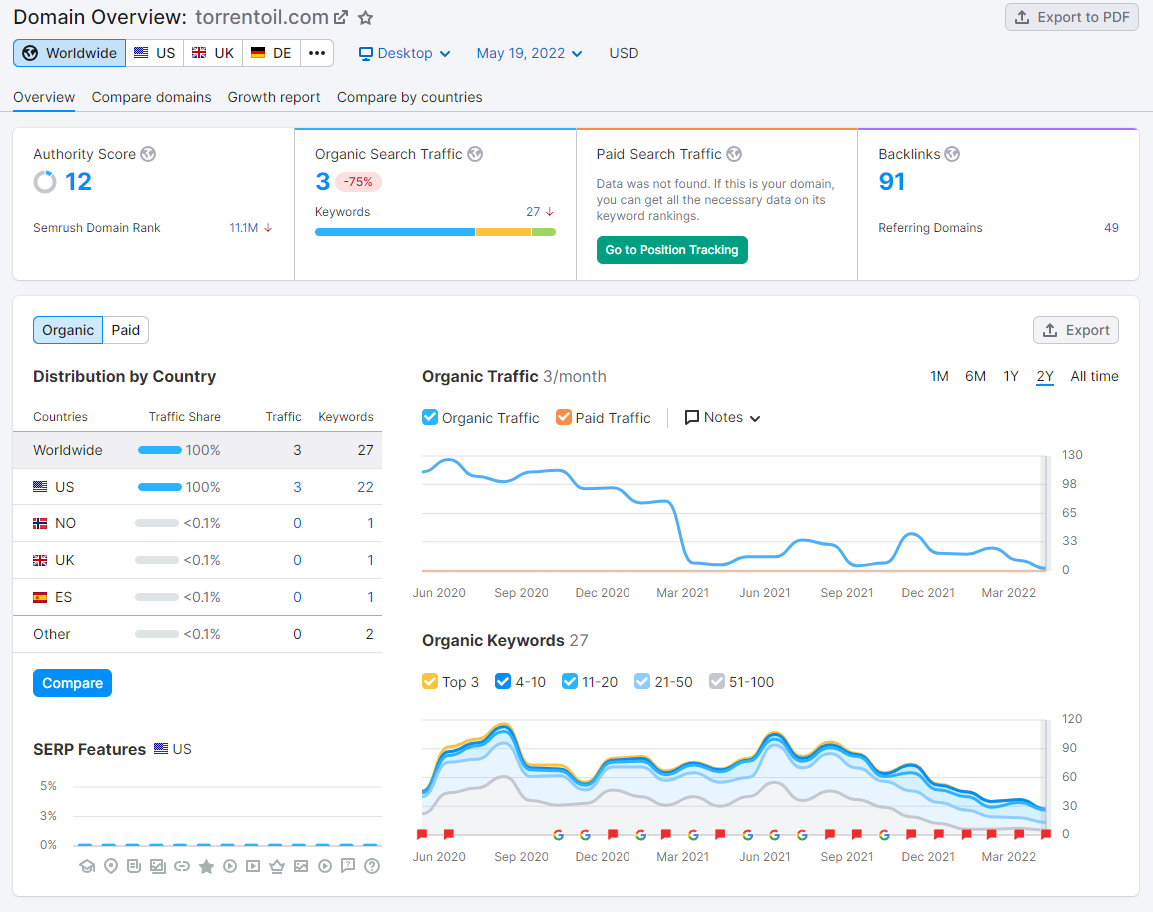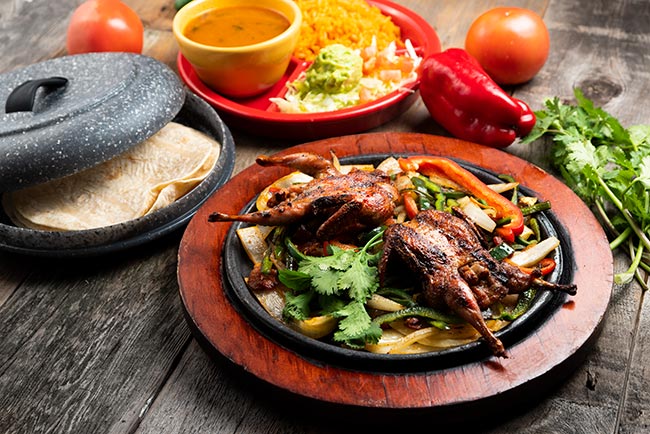 Photography
Having high-quality images will attract potential customers to your business. Using quality, professional photography and video content across your website, social media and other digital channels not only catches the reader's interest but also improves your visibility online. It also increases brand awareness and the overall quality of your products and services.
Digital Ads
Digital advertising refers to marketing through online channels, such as websites, streaming content, and more. Digital ads span media formats, including text, image, audio, and video. They help generate brand awareness, leads, and sales at a fraction of the cost of traditional ads or print ads. They can also be tracked by analytics, which is a vital part of digital marketing.
Email Marketing
Email marketing is a form of marketing that can make the customers on your email list aware of new products, discounts, and other services you may offer. It can also be a softer sell to educate your audience on the value of your brand or keep them engaged between purchases. It's a powerful way to promote your products or services to your audience.
Aerial Videography
Our drone aerial videography and photography services allow you to capture professional stabilized footage from a unique point-of-view in full HD quality including HD and 4K video. We strive to seize the most captivating landscapes that are otherwise difficult to witness. Perfect for event coverages, tourism promotion, real estate advertisement and more!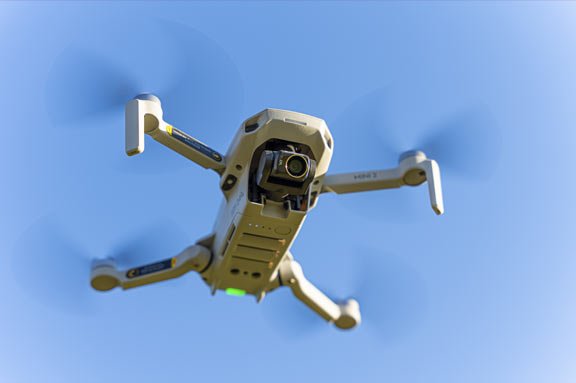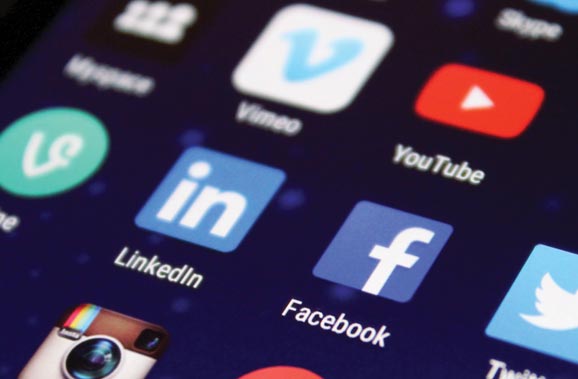 Social Media Management
Social Media is an essential part of marketing for any business. It's faster, easier communication. Customers can contact a customer service representative faster and easier now than ever before thanks to social media.
One of the main reasons social media marketing is so effective is that brands can target ideal clients based on exact demographics. Showing ads to the right individuals is a critical part of the marketing process to avoid wasted ad spending.