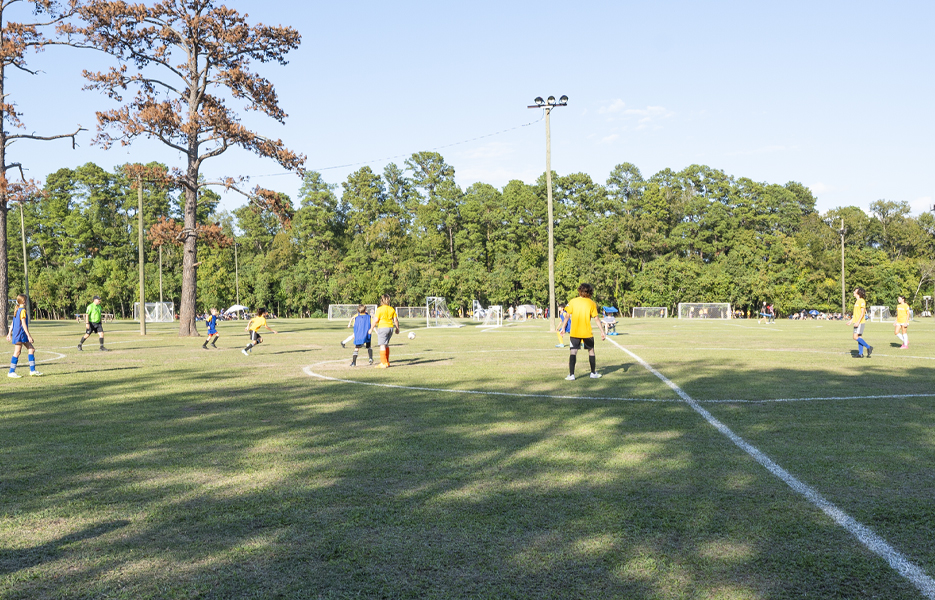 The Design Agency Donates Soccer Balls to Soccer Team
When community spirit and local businesses come together, magic happens. That's exactly what transpired recently when The Design Agency, a prominent local business, joined forces with the Kingwood Alliance soccer team. Their sponsorship not only boosted team morale but also exemplified the power of community support.
The Design Agency stepped onto the field with a generous gesture that left every player on the Kingwood Alliance soccer team beaming with excitement. They provided soccer balls for every player, ensuring that the team was well-equipped in order to practice and get ready for next season. Not only did they supply the gear, but they also donated their time and expertise as Coach Garcia, the CEO & Founder of The Design Agency, volunteered to coach the team.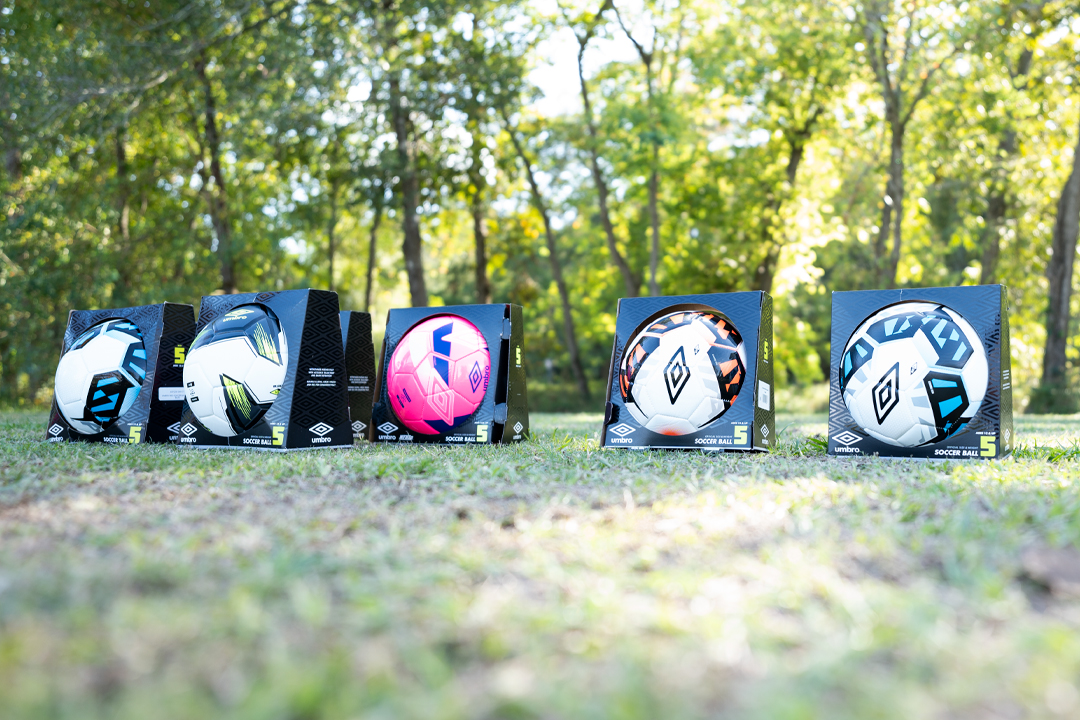 The kids, aged 13 to 15, were very excited when they received their new soccer balls. The shiny, fresh balls represented endless opportunities for goal-scoring, thrilling saves, and unforgettable moments on the field. The excitement was palpable as the young athletes held their new equipment in their hands, ready to tackle the challenges of their next soccer season.
Coach Garcia, an experienced soccer enthusiast, is known for his dedication and love for the game. His commitment to nurturing the players' skills and fostering team spirit is evident in his tireless efforts during practice sessions. The team couldn't be happier with their newfound coach, and parents are equally delighted to see their children thriving under his guidance.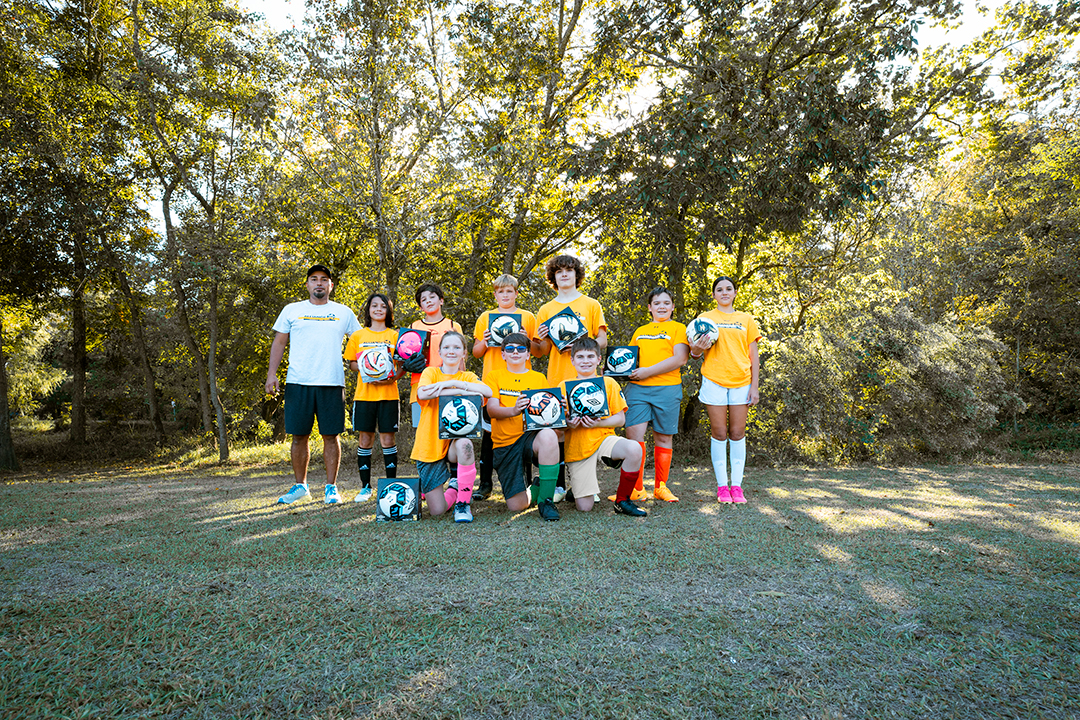 The impact of this sponsorship extends far beyond the soccer field. It sends a powerful message to the community that local businesses like The Design Agency care about the development and well-being of their young athletes. It's a testament to the spirit of togetherness and the belief that a community united can achieve great things.
As the Kingwood Alliance soccer team prepares to end the season, the players, their families, and the entire community are excited about the future. The support and generosity of The Design Agency have not only equipped the team with the tools they need for success but also fostered a sense of camaraderie and unity that will undoubtedly drive them towards victory. This partnership is a shining example of what can happen when a local business invests in the dreams of its young athletes.
Share This, Choose Your Platform!