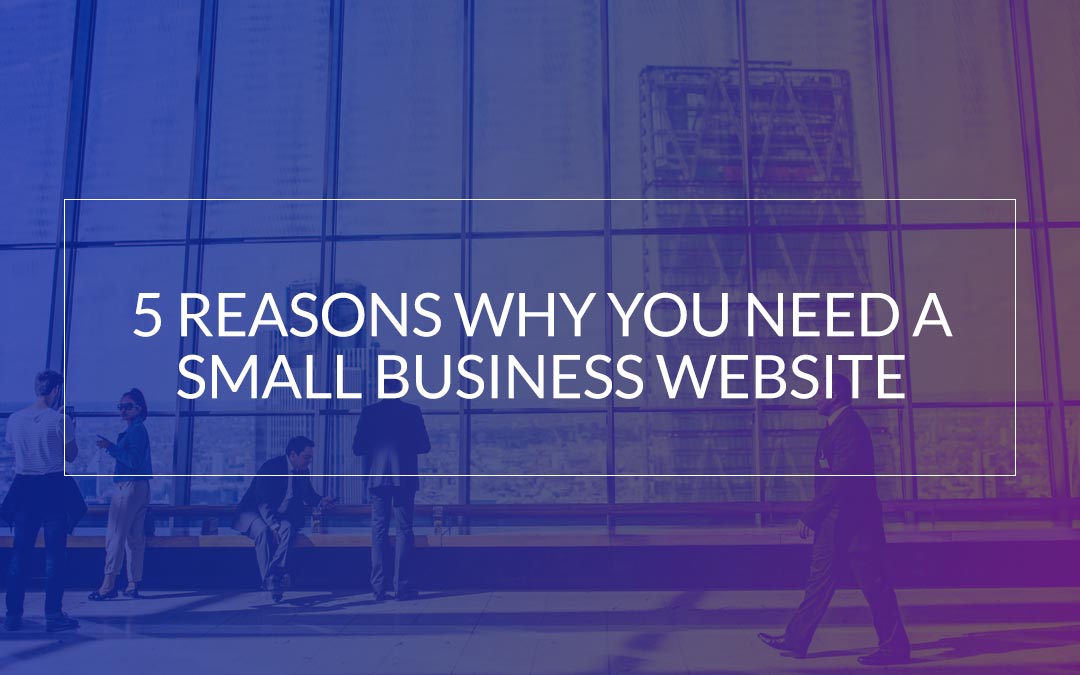 1. Mobile Devices and Online Purchases Have Increased In Popularity
The internet has changed so much within the past 10 years. No longer do we have to use dial-up internet connection speeds that would take minutes for a single web page to download. We remember those days, don't we? The days when we had to hear that noise of the internet successfully connecting and waiting for a web page to come up after that. Those days are long gone. The world wide web has grown into a money-making machine. There are thousands of businesses marketing their businesses, advertisements pop up everywhere you go online. There is money to be made out there, and if you're not capitalizing on that sales funnel, you're losing money.
Mobile devices and online shopping have increased popularity immensely. Since 2015 mobile traffic, as predicted (based on numerous studies and mobile eCommerce statistics), have become just as important as desktop traffic. That's why we emphasize the importance of mobile responsiveness to our clients. With more than half of all internet traffic coming from a mobile device, it is extremely important to make sure your website is optimized for mobile viewing.
2. Increase Visibility and Online Presence
Not only does a small business website increase the visibility of your business and products, it also increases the online presence of your website and brand. There are people out there looking for the types of services or products that you offer. You just have to get them out there for the world to see. Hiring a marketing company is a good way to start growing your business without having to hire employees. It can save you a lot of money without being liable for any employees.
3. Display Your Products and Services Online
We mentioned it earlier. Your website will display your products or services. If you don't have a website, you won't show up on search results. If you don't spend the time and money to market your business, you won't sell your products. It's as simple as that. Sure, you can have sales guys and do B2B sales, but why not expand your horizon by reaching prospective clients in different platforms. Companies spend millions creating brochures and distributing them. By having a website you can upload a brochure showcasing your products or services. Your potential customers can find out about you and any of your products online. If you get most of your business through networking and personal connections, then they will want to check out your website.
4. There's Lots of Competition
Competition to come up first on a Google search is so competitive. Pay Per Click (PPC) and Search Engine Optimization (SEO) have become a very important part of a website. A website cannot get the traffic and exposure by uploading it on a server and thinking it will automatically convert. There is a science between having a website and coming up number one on the search engines.
If you have your small business website designed and have taken it online, don't expect it to start selling your products right away. Having a website is the first step of getting your products and services out there, but it takes time and a lot of work to get your website indexed on the first page of Google. This is where Social Media Marketing, SEO, and PPC come in. Not only that, but Content Marketing is a key component in getting Inbound Marketing. All of these efforts combined make up a good way to market your business through digital marketing.
5. A Small Business Website Increases Online Sales
You may not realize it yet, but having a small business website will increase your online visibility, people will start seeing your products, and in turn, you will start increasing your sales online. It's just another outlet for you to explore and offer what you're selling. Your website can sell products at any time. Potential customers are not restricted to your business hours. They can simply go online and purchase products whenever and wherever they want. A website with an online shop can provide a dramatic boost in sales.
More than 2.4 billion people use the internet every day, and some 90% of those have purchased something or contacted a company, online in the last 12 months. So by not having a website, you will be missing out on a big piece of the pie.
A report by the US Census Bureau (pictured below) found that 7.5% of Q4-2015 retail sales were acquired from e-commerce. For that fiscal year, this growth measured in at 0.5% annually. But between 2015 and present, growth has increased. It's set to do it all over again between now and 2020.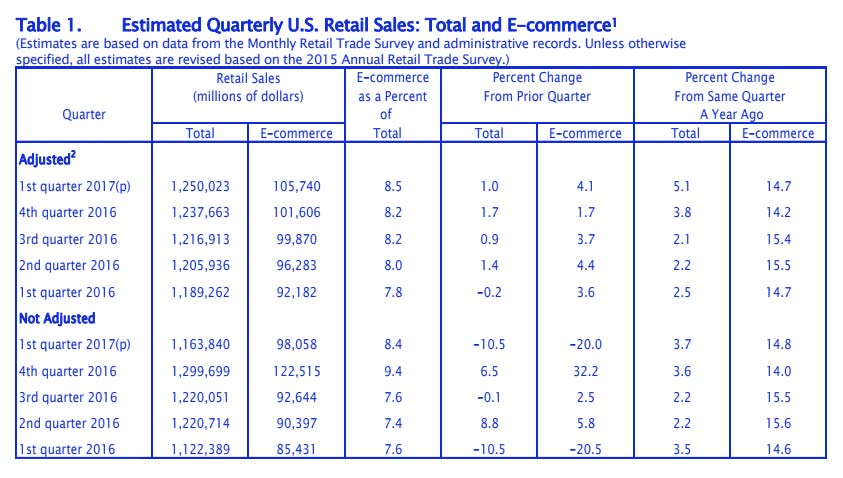 Download the Report
Conclusion
Having a small business website is very important in today's marketing world. There is so much competition out there that you have to have one. If you own a business it is a must that you hire a marketing or design company to design your business website. You are losing money if you don't. Having a website also doesn't mean that you will instantly increase your sales and online presence. Why? Because digital marketing takes time, money and lots of work, but by putting all these actions into play, your business website can generate online visibility and sales.
[box type="shadow"]
Need A Website for you business?
We can help design and develop your new business website. Already have a website, but would like to update it?

Yes, I need a Website
[/box]
Share This, Choose Your Platform!