We are a brand strategy consultant firm who helps brands find a new pathway to growth.
Digital

Marketing Services

We're pros at making connections. We'll help you define who your most lucrative target audience is, develop messaging that speaks to them directly, position your product or service as THE can't-live-without- solution, and make it easy for them to engage and buy into your services or products.

We develop marketing and sales strategies by studying your business and identifying your services and products. We do competitive analysis and find out what your competitors are doing. Then we put a plan into action based on the weak areas that your business may be struggling with and come up with a marketing plan to generate positive results.
Data-Driven Digital Marketing Experts
We're good at what we do and love helping businesses succeed. Our relationship with our clients are both a priority and a point of pride. So let's start making connections and watch your businesses grow!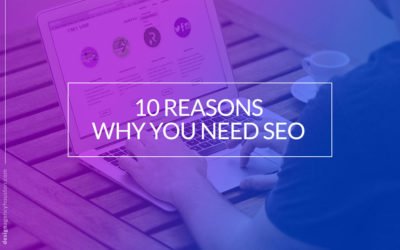 Website SEO, How Does it Work? First of all, let's learn real quick what website SEO is, what it does, and how it works. SEO stands for Search Engine Optimization. It is the process of optimizing a website so that it performs well...
read more
What Our Customers Are Saying
Houston Extended Care
"It was such a blessing working with Jorge and his team. I did not have a website for my business and I really needed one. After The Design Agency designed it, I started getting more business and the phone started ringing. Thank you!."
Electrical Field Services
"We really didn't have a branded look for our businesses so we decided to contact The Design Agency and they took care of our business website, logo, and the entire brand. We are very satisfied with the results."
Way of Life Bible Fellowship Church
"I can't say enough how thankful I am to have met Jorge. He really knows and understands how branding and marketing works. All I did was meet with him about what I needed and he came back with branding and marketing that I could not have done without him. "
Let's Start Marketing Your Business Today!