Brand Re-design
Evolve Outreach of Texas, LLC. is dedicated to providing a continuum of services that address the overall health and safety of individuals. They empower and encourage their patients to adopt positive and permanent change internally as well as externally. Their mission is to assist individuals in identifying their strengths and resources using a person and family-centered approach.
The logo
The Evolve Outreach of Texas brand was outdated. It needed to be refreshed with a more modern look in order to be placed in their competitive landscape. We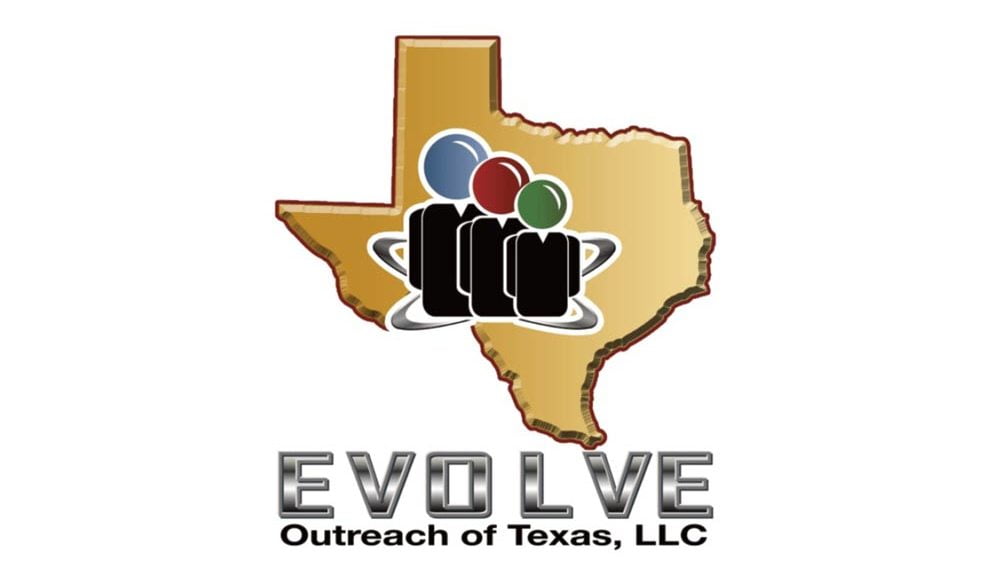 The keywords below are shown to describe what Evolve Outreach represents and believes in. This helped with the branding process.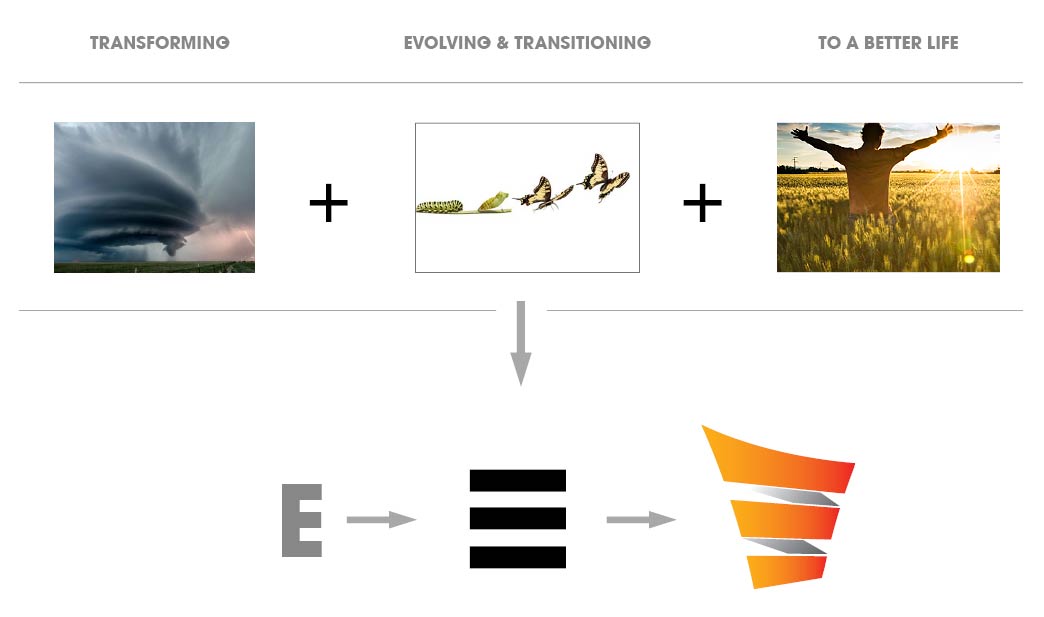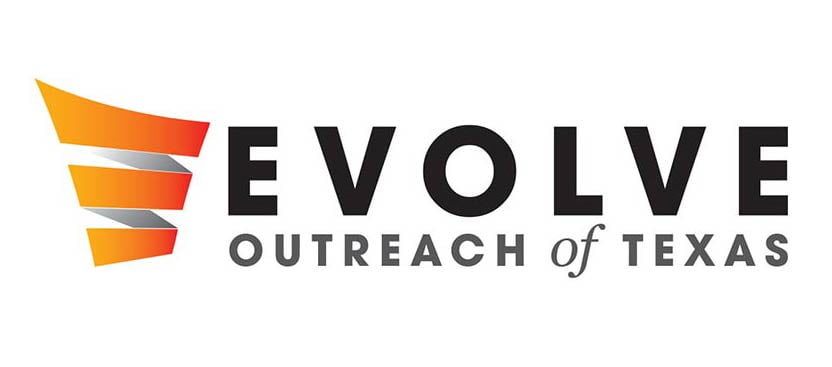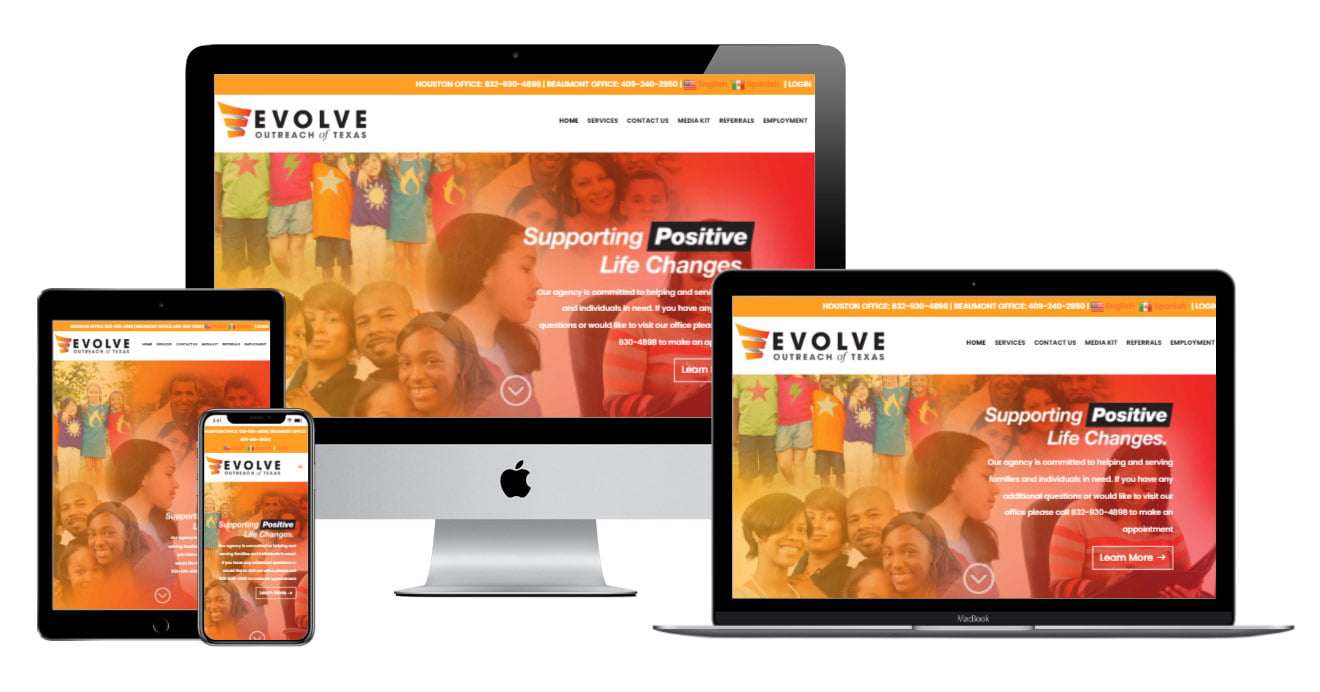 Custom Multi-step Website Forms
We built several multi-step website referral forms in order to facilitate their workflow. How did we do this? We build several employment and referral forms for visitors to fill out instead of traveling to the office to fill them out. These forms made a huge impact on their process. It made it very easy, simple and the website visitors no longer have to drive to get to their office. Instead, they can simply fill out the forms, and an Evolve Outreach representative contacts them right after they receive their information via email.