Enclosure Fabrication is a leader of custom-built sheet metal products. Their custom-built NEMA enclosures are designed and built to order after they are approved for production based on a design provided or we can design a CAD drawing for you.
We worked helping them build online presence and the initial brand creation. A fresh new logo and icon was designed along with a new website showcasing some of their products and a request quote form. The request quote form on their website was designed with an object in mind. To use it as a sales funnel by implementing SEO tactics in order for their products and services to come up on Google, Bing and yahoo's search results. Generating a sales funnel and capturing the visitors' entries in order to send out pricing quotes that the visitors request through their website.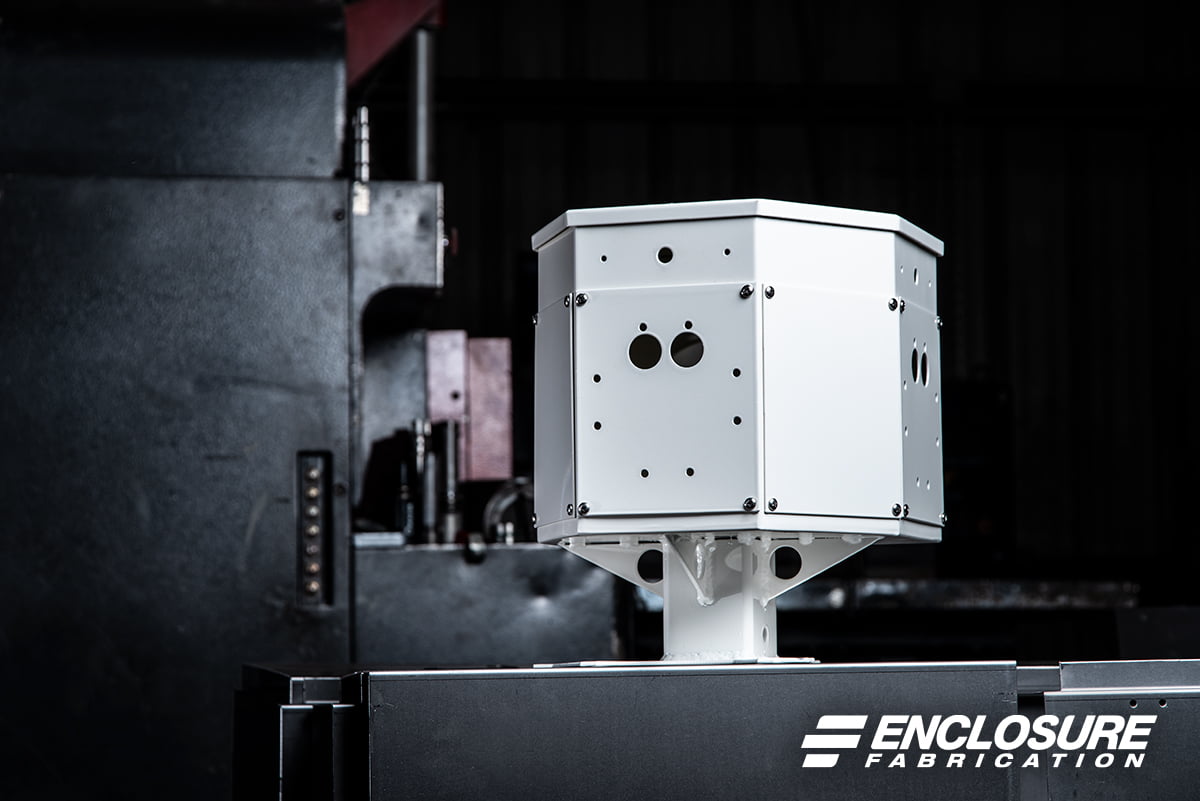 Increased Website Sales
We designed a custom request quote form in order to receive quote requests for their products and services through their website. We also focused on SEO and getting their website product pages optimized for search engines. This helped with their overall website presence, increasing sales through their website.