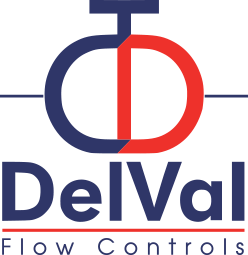 Founded in 2005, DelVal Flow Controls provides a wide range of superior quality ball valves, butterfly valves, actuators and control accessories by implementing a robust quality management system compliant to ISO 9001-2015 and cultivating a knowledgeable staff. Our products are fully integrated and cater to a wide spectrum of applications including Oil & Gas, Power Generation, Mining, Chemical Process, Marine, Pharmaceutical, Food & Beverage, Water and other industrial markets. Our global network of offices, distributors, channel partners and highly experienced sales and service staff are always ready to meet our customers' most stringent requirements
The Problem
Deval Flow Controls had some marketing materials like brochures, trade show graphics, business cards but they were not cohesive. They were not branded and they did not all look the same because different designers had design their marketing collateral over the years. 
The Solution
We came in to talk to their marketing team and met the administrators as well. We talked about their concerns and we put together a plan. After months of work, we had a business that was looking more refined and well put together. We designed all of their marketing pieces and trade show graphics as well. 
Take a look at some of the marketing collateral we designed in order to give life to their brand and help their business look more attractive to their target audience.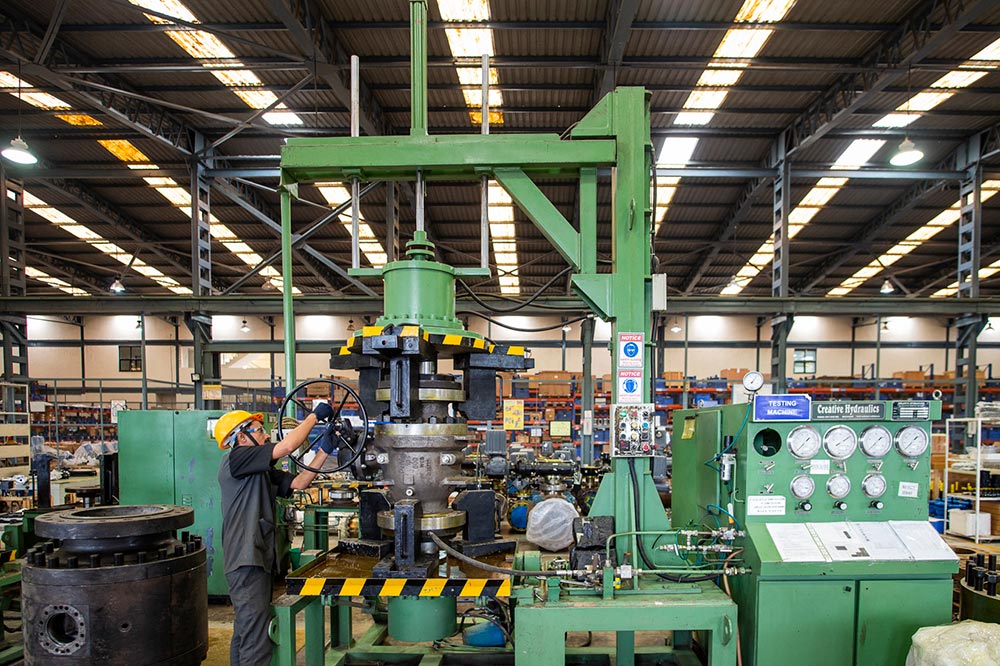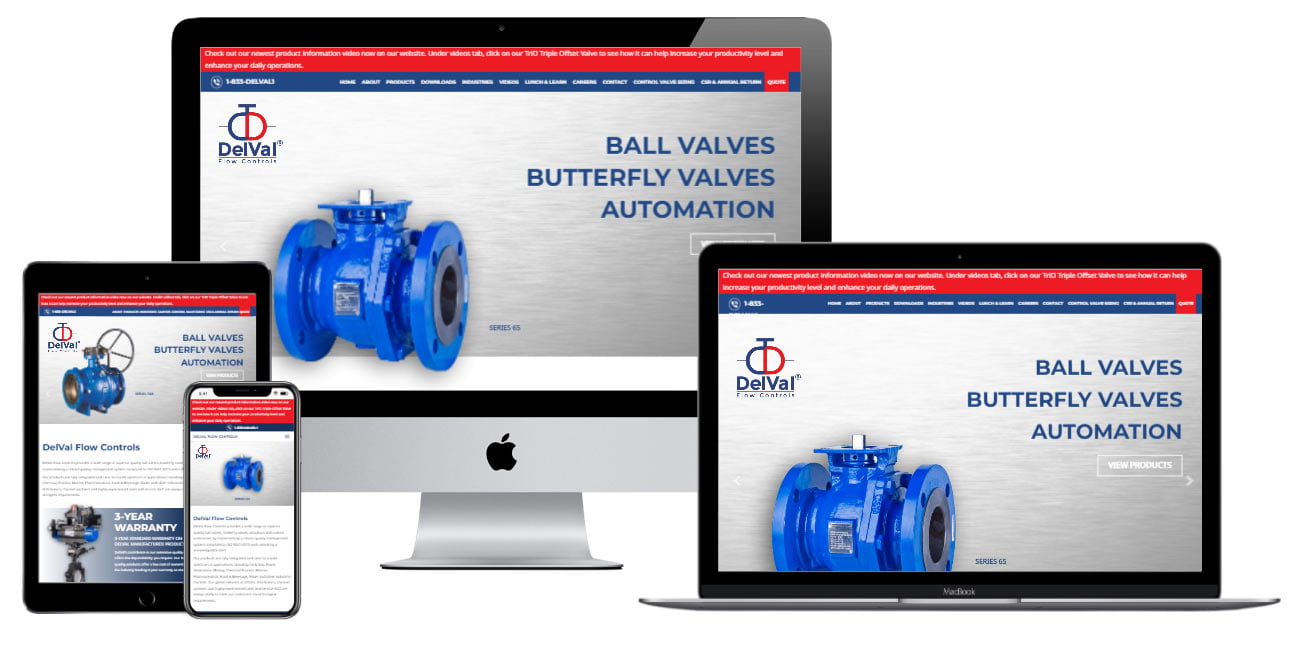 Delval Flow Controls didn't have much of a brand and most of their collateral was designed by different designers and marketing companies. We came in to talk to the administration office.
Trade show retractable banners.