De'Cordova Eyewear provides full comprehensive eye exams for all ages. Their office doctor has 17 years of medical in-hospital and optometric services experience. They strive to bring the latest and advanced treatments each day. We are proud to have worked with them to create a new brand for them to thrive.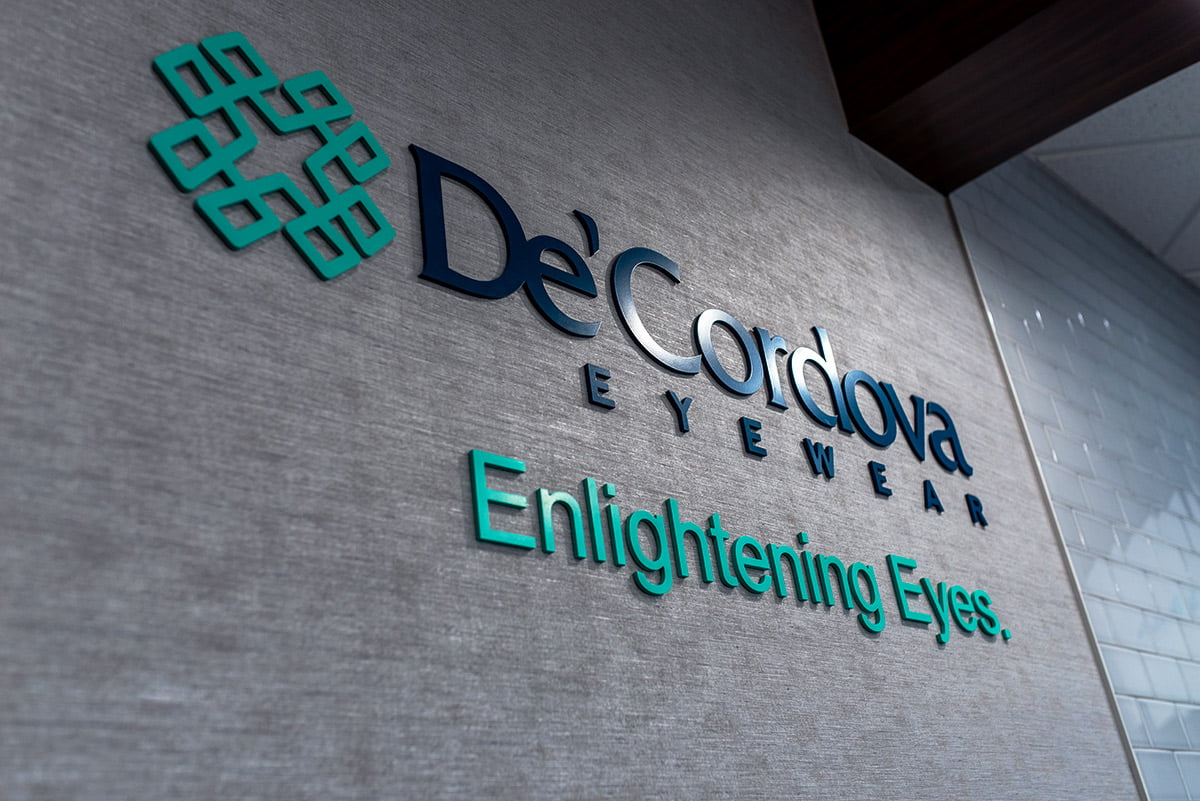 De'Cordova Eyewear was founded by Dr. Kerri-Ann Hodge. She began the company from her deep passion to eradicate eye diseases and help people with their vision. While growing up, Kerri-Ann's dad experienced serious eye complications which ultimately left him blind. In her quest to find a cure, Kerri-Ann entered the field of optometry and started De'Cordova Eyewear.
Dr. Kerri-Ann Hodge contacted The Design Agency after she had heard of us through a mutual friend. We setup a brand discovery meeting and learned everything we needed to learn about her business and her passion. We studied all the information about her business and started doing research about who her competitors were and were we needed to place her brand. The design and development was easy for us after all the research was involved. After careful conceptualization and branding we came up with a brand that was ideal to her background and industry.
The Logo Design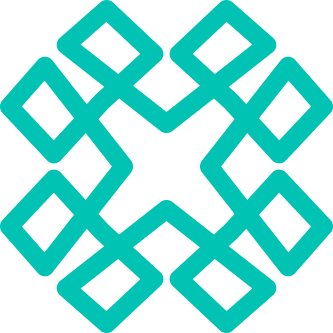 The icon design depicts the De'Cordova name by incorporating the letter "d" in De'Cordova and branding in the letter "d" and creating a trendy logo/icon that's recognizable.
The main idea was to craft an icon that could be simple and clean enough to be placed on custom frames. The sunglasses and regular glasses would be promoted as the De'Cordova brand.