Restaurant Digital Marketing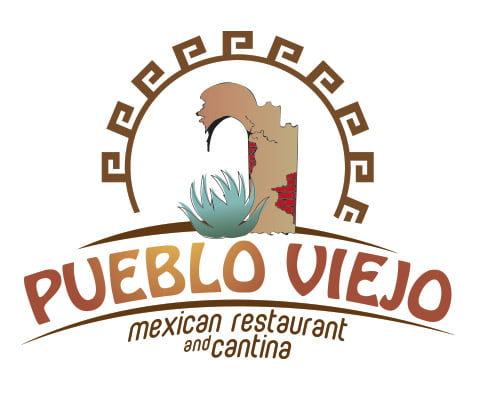 Pueblo Viejo Mexican Restaurant Digital Marketing + Brand Design + Photography
Pueblo Viejo Mexican Restaurant is located in Porter, Texas. Just 25 minutes from Downtown Houston. They serve some of the tastiest Mexican food around the Houston area. Their culture and passion to please their customers are second to none. They thrive on making people happy with their food and drinks they serve. Their atmosphere is where you want to come and relax with your friends and family.
As good as everything sounds most businesses can't do it all right? As a business owner specially in the restaurant business, it is hard to take care of your marketing efforts and your restaurant at the same time. Especially if you don't know how to market your business. This is where we come in as a marketing and branding company. We helped Pueblo Viejo transform their brand into a recognizable place that people can come to and have a great time.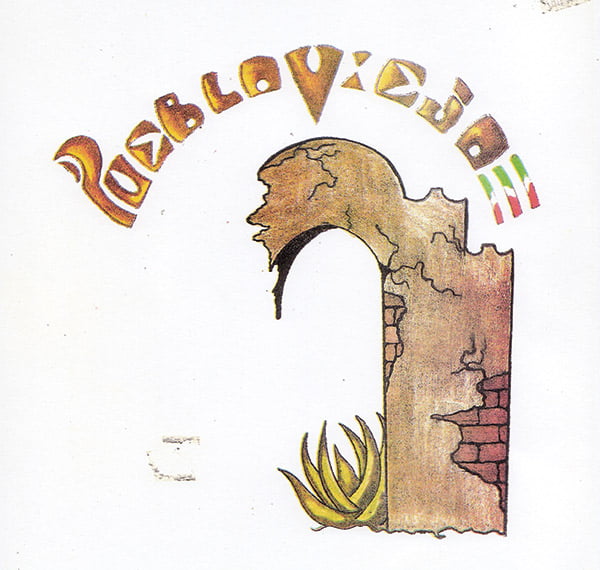 The Logo Design Challenge
Pueblo Viejo Mexican Restaurant had a logo designed by one of the owners. They were attached to the artwork they had created but and wanted to keep part of the look they had drawn out on paper. They expressed how important it was for them to keep the Pueblo Viejo "Old Town" look and feel with their new logo. 
We looked at several options and did some research to see what other restaurants were doing. How other brands had designed their logos and finally decided to connect the owner's drawing with a fresh new look that would look both fresh and match the idea of the drawing.
The New Logo Design
The new logo design for Pueblo Viejo Mexican Restaurant brought a fresh new look but incorporates the sketch the owner was so attached to. Our client was very happy with the result and it was worked well with his business and all of his marketing.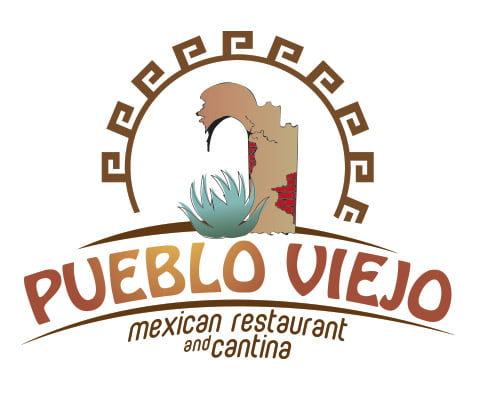 Pueblo Viejo Mexican Restaurant Brand Photography
Let's Start Marketing Your Business Today!